Wow, where to start with this magical Waiheke wedding.
As an Auckland mobile Makeup Artist, my job takes me to so many places and for me all of them are very special. Every Bride is special. To play a small part of a bride's big day is something I find magical and humbling.
I understand that organising a wedding can be a very stressful time and choosing a make-up artist that you can trust to deliver your exact requirements is so important.
Lynn found me online just a few weeks before her wedding day and after her makeup trial immediately booked me as her makeup artist and for all her bridal party.
On the wedding day the weather could've not be better, it was such a beautiful sunny day! I was happy for Lynn and Denis as I know how stressful it can be if the weather is not helping. Well, not a problem at all on that day.
For me from the moment I took the ferry to town to catch the ferry to Waiheke I was filed with joy and gratitude. I am a big nature lover so seen all these sceneries was something else.
But.….then it even got better! The house in Waiheke Island where the getting ready was happening had the most amazing breath taking views. It was out of this world. Bride Lynn and her bridal party looked so beautiful on the day and the vibes that was around was so beautiful as well.
I am so grateful that my makeup artistry career takes me to wonderful places like this and that I have the privilege to share in my client's special days with them. There is always so much excitement and anticipation in the air and I just thrive on it!
Thank you Lynn to make me part of this special day. I wish you the very best for you and Denis.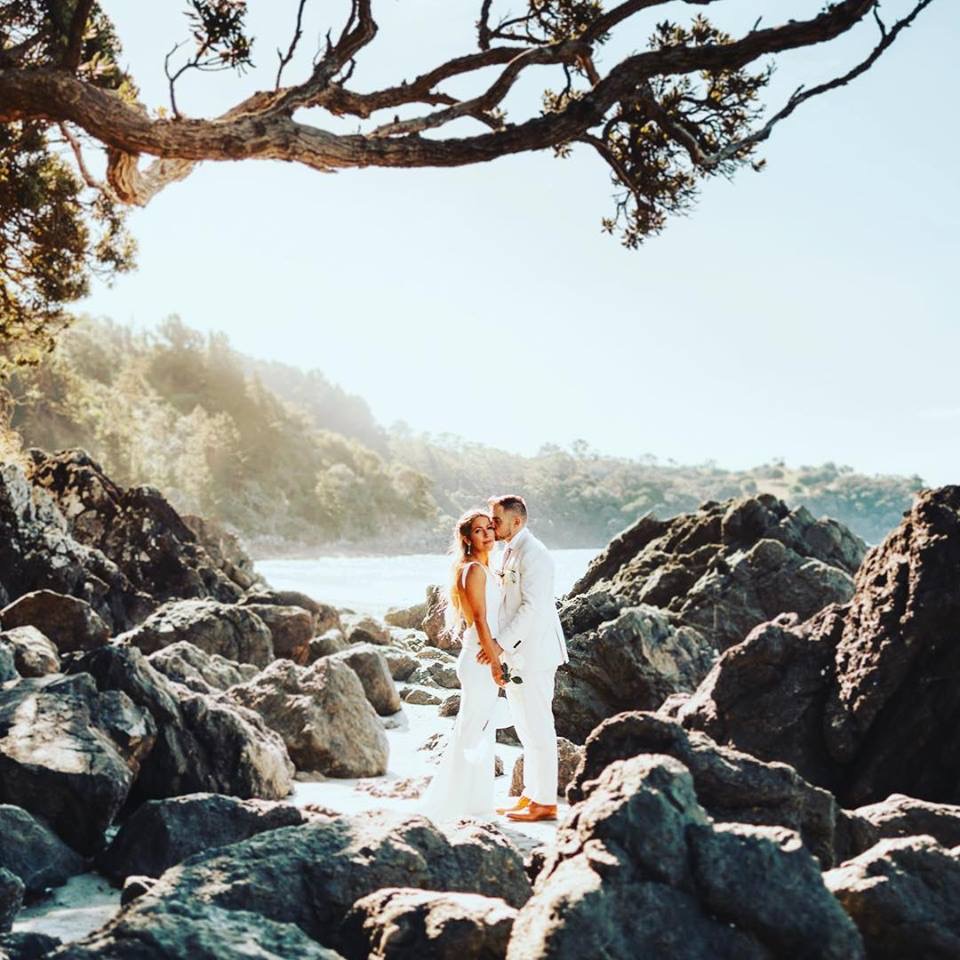 Below some awesome business names that took part on this magical wedding.

Makeup: Jessica Hilliar Makeup Artist – Fromjess2you

Hair: Emma Bryce Hair
Lynn & Denis Waiheke WeddingPhotography: Anchor & Grace Wedding Featured in: https://www.theweddingmap.co.nz/lynn-denis/